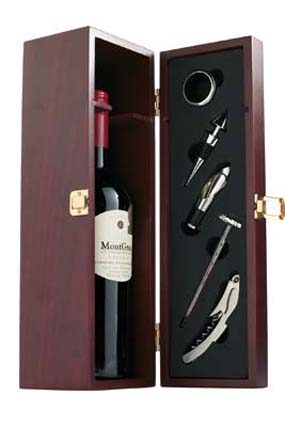 Our CORPORATE PROMOTION DIVISION focuses on providing our customers with exemplary quality products and services to suit all their promotional needs. Whether your company requires personalized clothing, staff uniforms, promotional products, staff incentive programs or achievement awards The Sports Link will match your needs every time.
Our clothing collection is comprised from such brands as Ash City, Stormtech, Canada Sportswear, AJM, Gildan, Hanes, Russell Athletic, Ping, Barbarian and many more. This would include Jackets, Golf Shirts, Hats, Caps, Touques, Sweaters Vests, Wind Shirts, T-shirts and many more products too numerous to list.
Our line of promotional products includes customized mugs, pens, knives, bags, clocks, watches, sports gear and gift wear. We feature the following major suppliers; Bic, Scheaffer, Debco Bag, Precidio, Starline, ESP, Keystone and Fiel.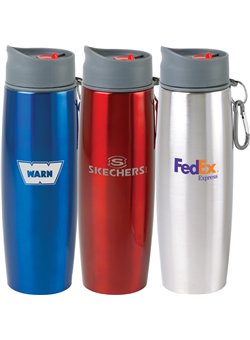 In order to help you achieve your ad specialty goals the Sports Link offers full custom embroidery, screen printing, tackle twill, heat transfers and engraving for our products. THE SPORTS LINK INC. prides itself in delivering more than just products but finding the most value driven way to promote what your business is about to the end user. The success of your company and all companies is dependent on the quality of its work force. The Sports Link has been instrumental in integrating many staff incentive programs and rewards based promotions within businesses such as yours to maximize the creativity and the productivity of your employees.
Request a quote today.